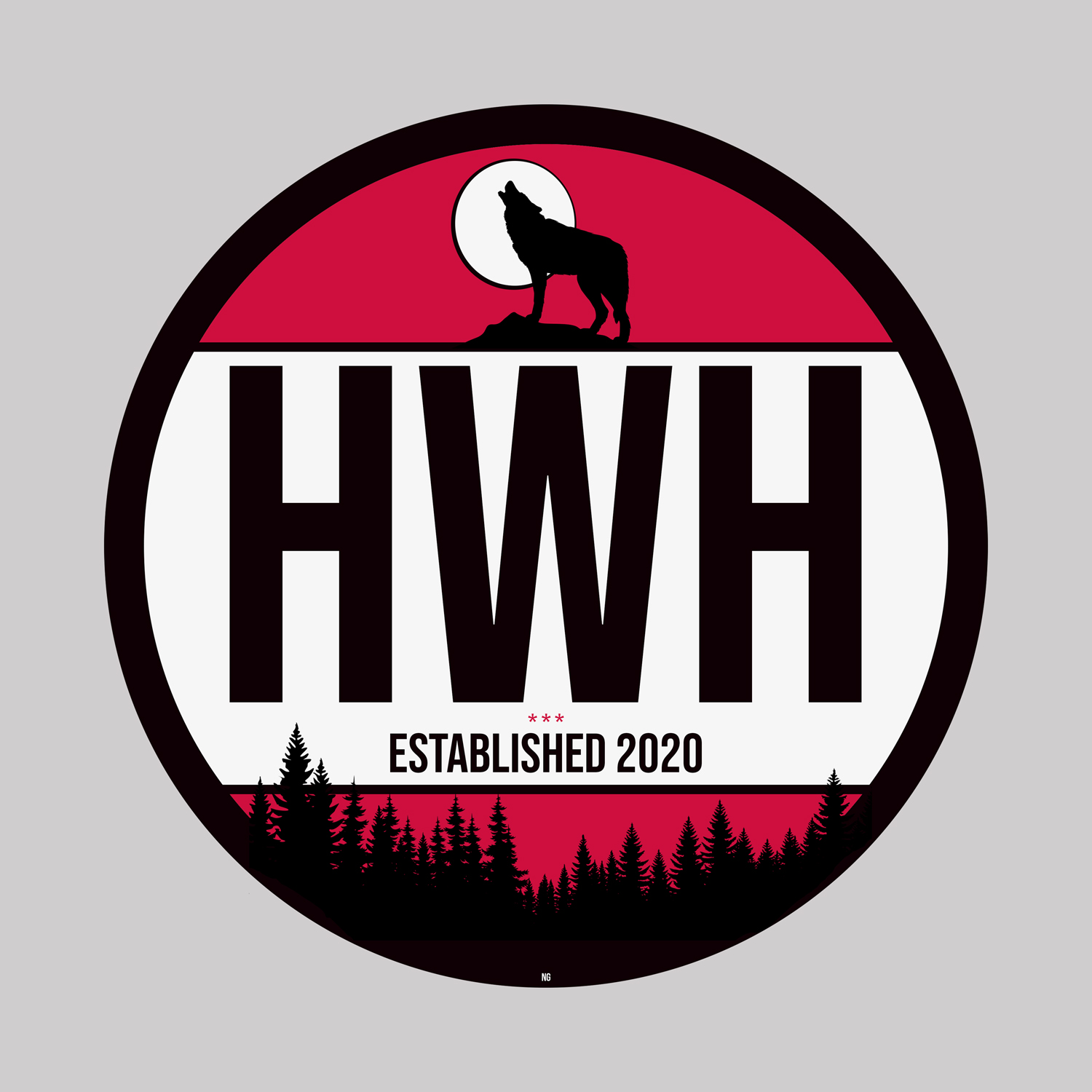 Aural Excitement on the Radio (ft. Jim Erickson) - Ep. 32
October 10th, 2020
St. Cloud, MN
Welcome to another edition of the HWH Podcast in Episode 32; however, 34 is the magic number as Nick's birthday is here and we detail all the ways the nursing home staff helped him to the studio.
It's a jam-packed episode that includes a bevy of NHL free agent happenings and some trades to boot. It's a roundup that spans half an hour and you won't want to miss all the latest NHL happenings from the guys at the HWH Podcast.
At 44 minutes the show welcomes a good friend and special guest in current SCSU radio voice for Learfield and 96.7 the River, Jim Erickson. Many know him as the voice of the Minnesota High School Hockey State Tournament, but we talk about his career that spans 30 years, many stops in the game of hockey and his first NHL call with the Minnesota Wild.
Lastly, we finish the show with a mini-deep dive into the moves by GM Bill Guerin and the Minnesota Wild, taking a look at trades, signings, the draft + more. All this and more is tucked into Episode 32 of the HWH Podcast.
As always, find us on Apple Podcasts, Podbean, Spotify, TuneIn, iHeartRadio, Google Podcasts and Youtube + more. Visit us at huskieswarminghousepodcast.com, and check out our affiliate at centericeview.com. The latest news is on Twitter and Facebook @warminghouseden, and email us at huskieswarminghousepodcast@outlook.com.