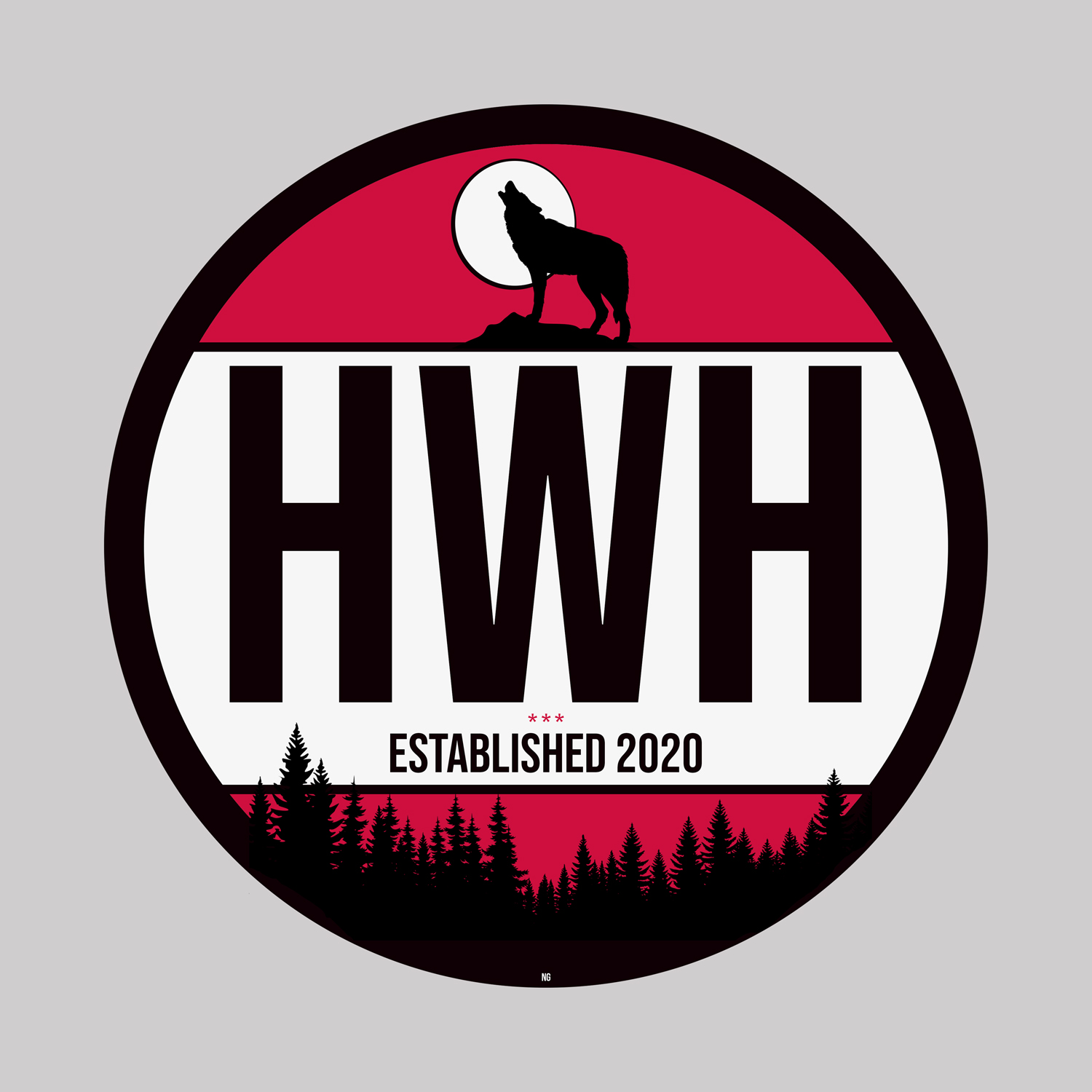 Family Ties (ft. Mike, Easton, Jonny and Lucille Brodzinski) - Ep. 31
October 3rd, 2020
St. Cloud, MN
*apologies for the spelling error, it should be Lightning on the YouTube page!
Youtube:
Apple Podcasts:
We have jam-packed show for you as Episode 31 kicks off with a bang: we finally hit 300 followers on the show so it's time to give away 6 t-shirts and a hat on Wednesday. Details are included!
Next it's a jam-packed CenterIceView News and Notes as Nick and Noah touch on the Stanley Cup Final, Minnesota Wild news and some signings for some Former SCSU Huskies.
50 minutes into the show it's one heck of a family that joins us. Mike, Jonny + Easton Brodzinski join the show to talk about SCSU hockey through the ages, Easton's pink moped, and a special guest appearance by Jonny's daughter Lucille.
Lastly, SCSU has it's fair share of fair-weathered fans. Are you one? Did AIC mess you up? Here's where we go next.
As always, find us on Apple Podcasts, Podbean, Spotify, TuneIn, iHeartRadio, Google Podcasts and Youtube + more. Visit us at huskieswarminghousepodcast.com, and check out our affiliate at centericeview.com. The latest news is on Twitter and Facebook @warminghouseden, and email us at huskieswarminghousepodcast@outlook.com.