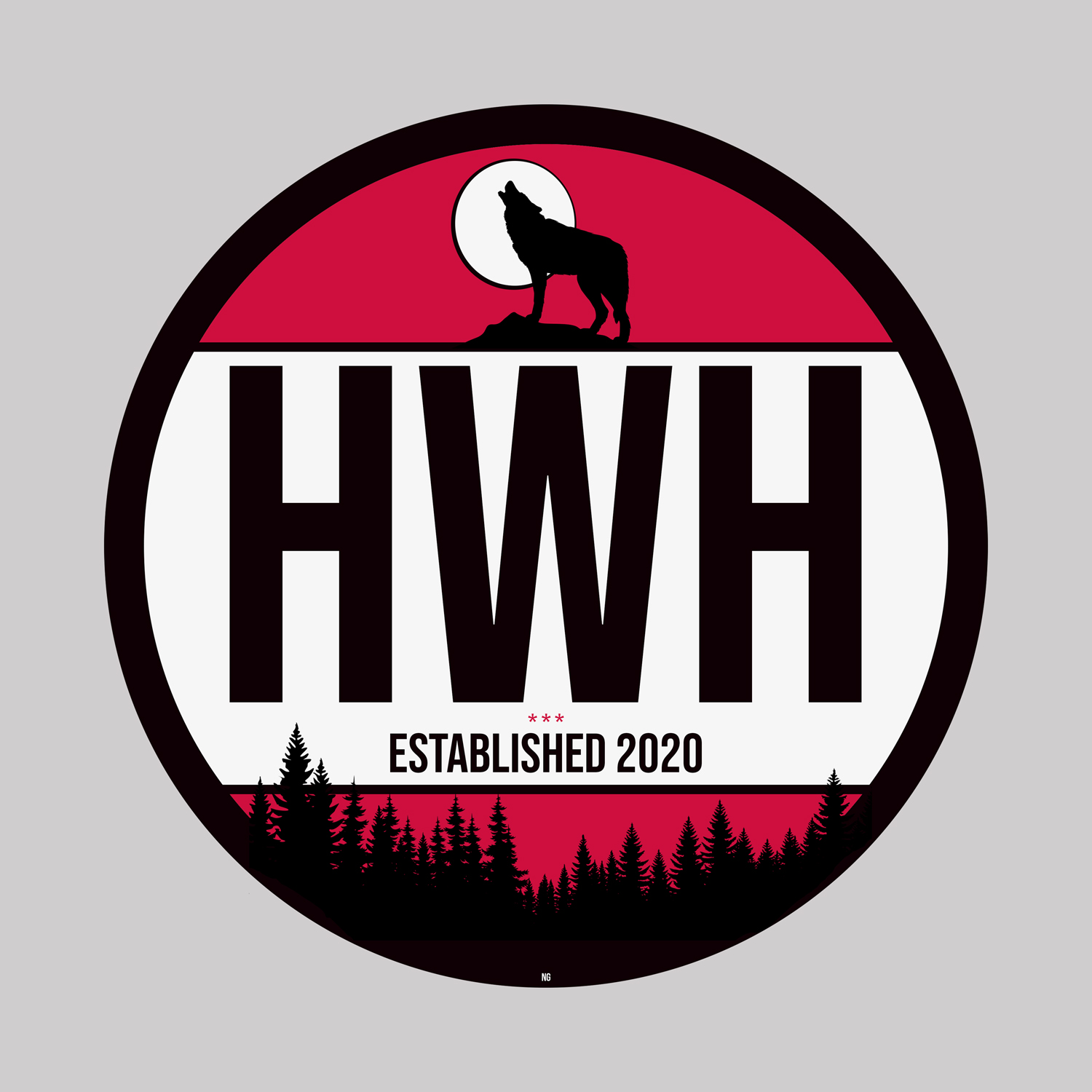 Recipe for Success (ft. Hannah Bates + Emma Polusny) - Ep. 41
It's almost Christmas at the HWH Podcast and almost time for the men's hockey season to wrap up in Episode 41. As always, Two-Line Fan Trivia produces a winner (10:29) and we also announce some potential changes to the show (2:57).
CenterIceView News and Notes brings some news around the Wild, the NHL and the World Juniors (13:03), plus some St. Cloud State Women's Hockey schedule updates and WCHA awards (25:40) and St. Cloud State University Men's Hockey news (28:28).
Our last "main" guests of 2020 on the Healthy Scratch Interview segment include senior defenseman Hannah Bates (Trenton, MI) and senior netminder Emma Polusny (Mound, MN). The duo and roommates talk about cooking, viral videos, karaoke, and of course lots of hockey news (41:19).
Lastly, Nick and Noah dissect the 3-on-3 overtime loss and the play that led to it. Should 3-on-3 be changed (1:32:16)? All this and more in another week in the Den.
*Reminder, we will not have Trivia next week (Dec. 26th) but we will have a show; happy holidays!
As always, find us on Apple Podcasts, Podbean, Spotify, TuneIn, iHeartRadio, Google Podcasts and Youtube + more. Visit us at huskieswarminghousepodcast.com, and check out our affiliate at centericeview.com. The latest news is on Twitter and Facebook @warminghouseden, and email us at @warminghousepodcast@outlook.com.