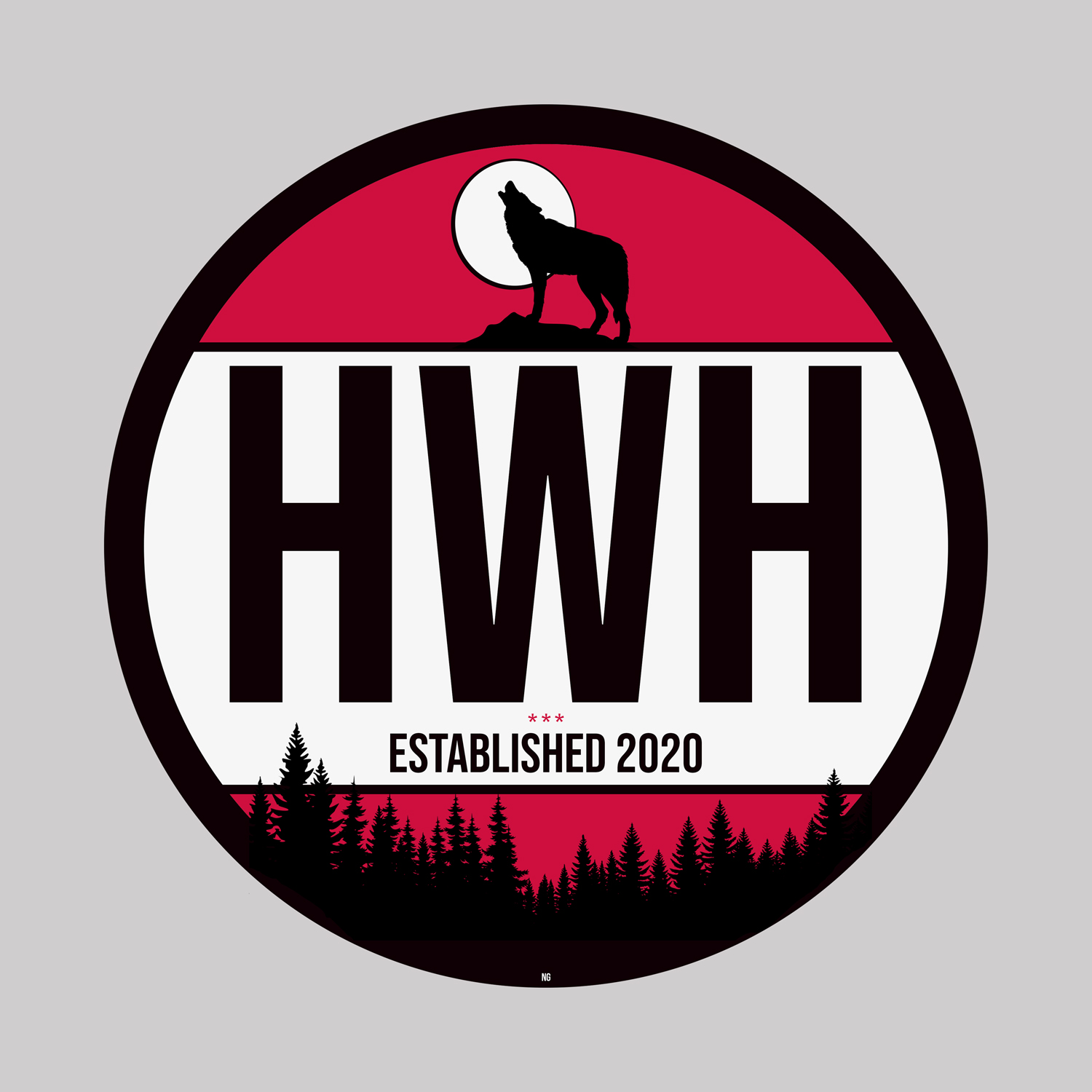 Season Preview + Turkey Day Quarantine (ft. Dave Shyiak) - Ep. 38
November 28th, 2020
St. Cloud, MN
It's another edition of the HWH Podcast, and we get to do something special for the first time ever on the show in Episode 38. The hosts give a full on season preview for the St. Cloud State University Men's Hockey and St. Cloud State Women's Hockey squads as they start their seasons this week. There is also some news involving some NWHL tidbits and Braden Holtby's tortoises.
This week features a repeat guest on the show, "new" assistant coach Dave Shyiak. Dave previously coached in Alaska and at Western Michigan; this week he sits down to talk hockey, pod protocol, wine and some Thanksgiving dinner secret recipes.
Finally, what do you think of the Minnesota Wild's current jerseys? Should they change? Should they stay the same? Let us know what you think! It's another talk show in the Den for this week's debate.
As always, find us on Apple Podcasts, Podbean, Spotify, TuneIn, iHeartRadio, Google Podcasts and Youtube + more. Visit us at huskieswarminghousepodcast.com, and check out our affiliate at centericeview.com. The latest news is on Twitter and Facebook @warminghouseden, and email us at @arminghousepodcast@outlook.com.