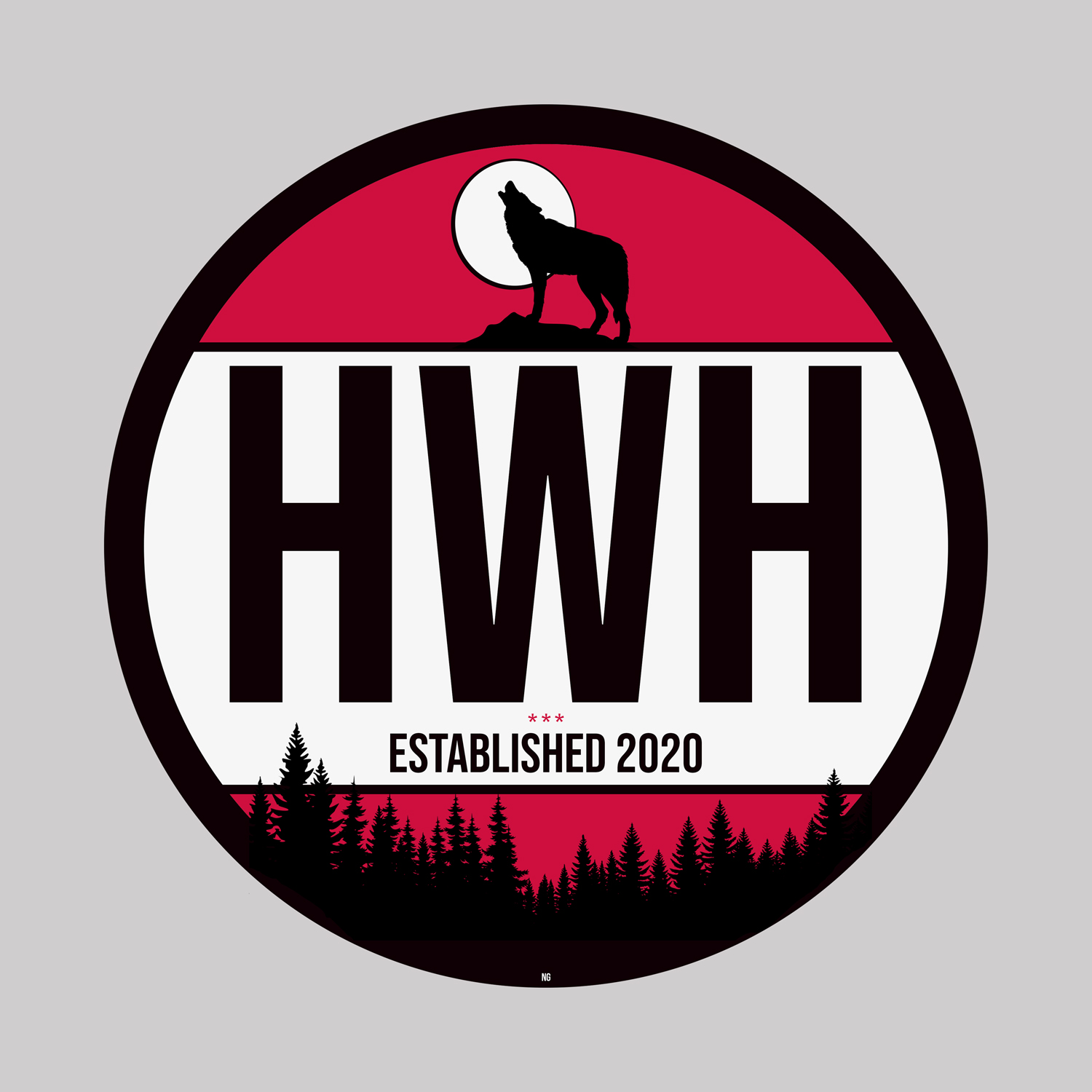 Senior Year (ft. Kenzie Wylie + McKenna Wesloh) - Ep. 35 : Halloween Special
October 30th, 2020
St. Cloud, MN
It's a windy Halloween weekend at the HWH, but the SCSU hockey teams are moving in the right direction in Episode 35. The hosts talk gripes including the Blake Snell incident and Canadian hockey media. CenterIceView News and Notes includes COVID Cup St. Cloud State Women's Hockey news, new practices and captains for the St. Cloud State Men's Hockey team, Dallas Stars new threads and a deep dive into the Mitchell Miller incident.
Our guests this week includes two women's hockey Seniors, defenseman Kenzie Wylie and our first repeat guest from EPISODE THREE, forward McKenna Wesloh. The ladies talk COVID Cup, Senior season expectations, who is the better player 1-on-1 and other notes around the game of women's hockey.
To finish the show, it's a Halloween special segment. Hosts' Nick and Noah list their Top 5 costumes, candies, and movies... in addition to a funny Oct. 31st story or two. All this and more in Episode 35 at the Den.
As always, find us on Apple Podcasts, Podbean, Spotify, TuneIn, iHeartRadio, Google Podcasts and Youtube + more. Visit us at huskieswarminghousepodcast.com, and check out our affiliate at centericeview.com. The latest news is on Twitter and Facebook @warminghouseden, and email us at huskieswarminghousepodcast@outlook.com.