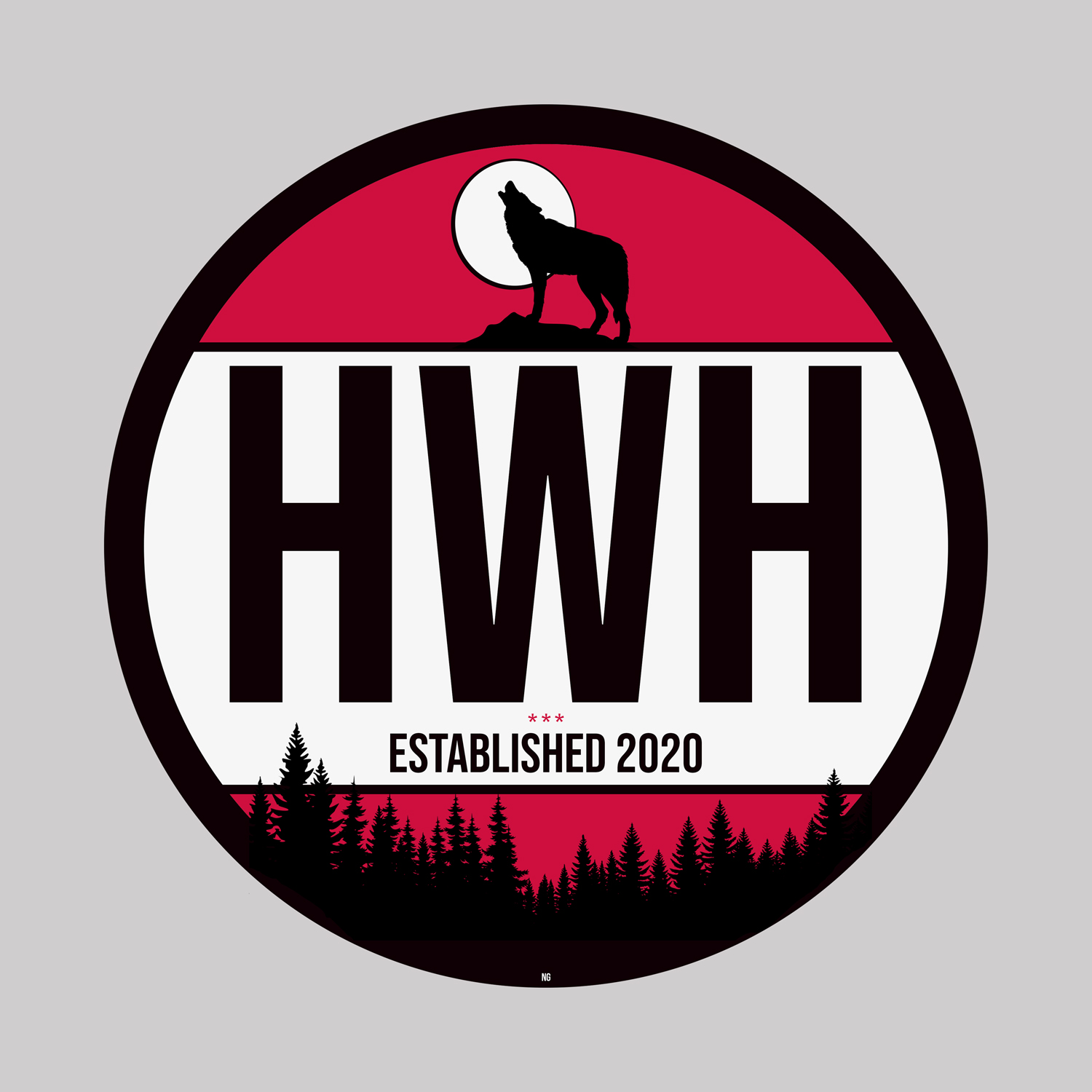 The Boys are Back in Town (ft. Jack Ahcan + Jimmy Schuldt) - Ep. 39
December 5th, 2020
St. Cloud, MN
YouTube: https://youtu.be/jbcLf1wMikk
Apple Podcasts: https://podcasts.apple.com/us/podcast/the-huskies-warming-house-podcast/id1499278131
It's another week in the Den as the HWH brings you Episode 39. However, it is anything but a normal week in 2020 as both the St. Cloud State Women's Hockey team and the St. Cloud State University Men's Hockey team are back in action, earning some wins along the way. Nick and Noah break down the first week of WCHA play and NCHC Pod action, as well as an NHL tidbit.
Also this week, two of the best defensemen to ever wear a Huskies uniform join us on the show this week, former teammates and captains Jack Ahcan and Jimmy Schuldt. Two of the three highest scoring D-men at SCSU, the guys talk living arrangements, their time at SCSU, playing pro hockey and more.
Lastly, we've done this before: Our Mt. Rushmore of hockey is back with an honorable mention to boot. Who are the Top 4 players in both SCSU Men's and Women's hockey history? All this and more in another week in the Den of the HWH Podcast!
As always, find us on Apple Podcasts, Podbean, Spotify, TuneIn, iHeartRadio, Google Podcasts and Youtube + more. Visit us at huskieswarminghousepodcast.com, and check out our affiliate at centericeview.com. The latest news is on Twitter and Facebook @warminghouseden, and email us at @warminghousepodcast@outlook.com.