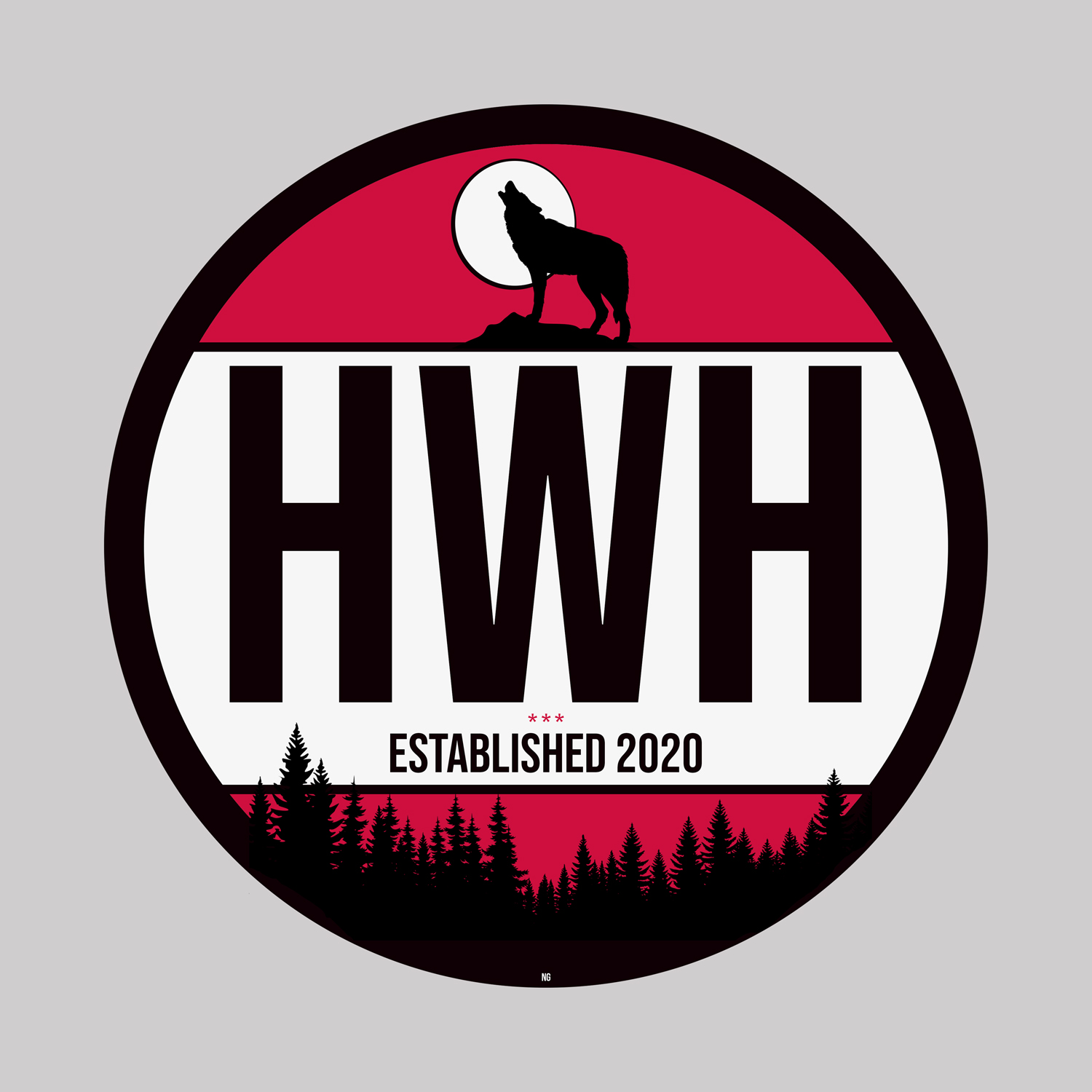 Follow us for a chance at one of 5 free HWH T-shirts! We are doing a drive to 300 Twitter followers and 100 Facebook followers, so help us out! With that, we keep doing our thing with Episode 27. Nick and Noah talk about a personal listener question, the passing of local icon Mark Sertich at 99, a pair of crazy NHL game 7's, and a quick note about University of Alaska-Anchorage Seawolf hockey.
Next, our two guests join us for a fantastic interview: it's the associate coaches for women's hockey, former olympians and Wisconsin Badger standouts Jinelle Siergiej (Zaugg) and Molly Engstrom to talk about the current team, their coaching journey, and what their off-ice plans are as they wait as we all do for NCAA and WCHA hockey.
Lastly, NCHC hockey is still on and listener Derek Felksa asks, "what school do you see as the favorite going into 2020-21. Which might surprise people? Who will be the surprise standout player/goalie that few have heard but maybe soon will?" The fellas answer all this and more in Episode 27.
As always, find us on Apple Podcasts, Podbean, Spotify, TuneIn, iHeartRadio, Google Podcasts and Youtube + more. Visit us at huskieswarminghousepodcast.com, and check out our affiliate at centericeview.com. The latest news is on Twitter and Facebook @warminghouseden, and email us at huskieswarminghousepodcast@outlook.com.