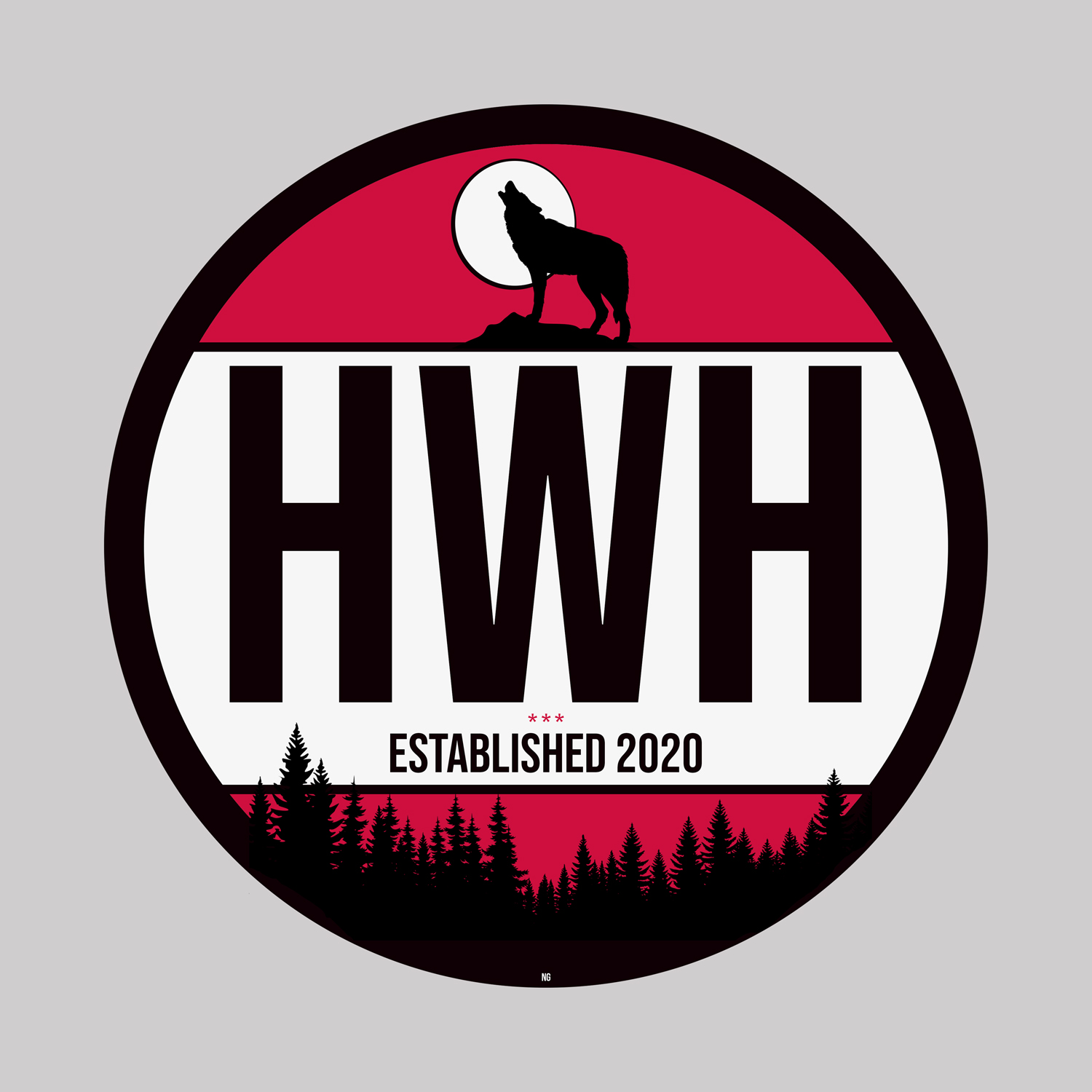 Prison Talk (ft. Alyssa Winiecki and Hannah Potrykus) - Ep. 29
Saturday, September 19th, 2020
It's Episode 29 of the HWH Podcast and we have a lot in store for you! 19 topics are mentioned on the show today. First, two new tidbits come out of St. Cloud and the NCHC regarding Jake Wahlin and a possible bubble scenario. Then, six GM and coach hirings/firings happened in the NHL as well as seven player transactions (or lack thereof).
Joining us this week for one hilarious soiree are two former women's hockey standouts in Alyssa Winiecki (Erickson) and Hannah Potrykus. Alyssa and Hannah are both Top-35 all-time scorers since the St. Cloud State Women's hockey program started in 1998. They have some wild stories about women's hockey growing up, some fun memories at St. Cloud, and some road trip stories you won't want to miss.
Lastly, four Minnesota Wild stories finish the show as Nick and Noah talk shop. What do we know about the Eric Staal trade? Is Matt Dumba headed out? How good is the Jonas Brodin re-signing? Lastly, do the Wild retire Mikko Koivu's number? It all comes your way in #Ep29.
As always, find us on Apple Podcasts, Podbean, Spotify, TuneIn, iHeartRadio, Google Podcasts and Youtube + more. Visit us at huskieswarminghousepodcast.com, and check out our affiliate at centericeview.com. The latest news is on Twitter and Facebook @warminghouseden, and email us at huskieswarminghousepodcast@outlook.com.