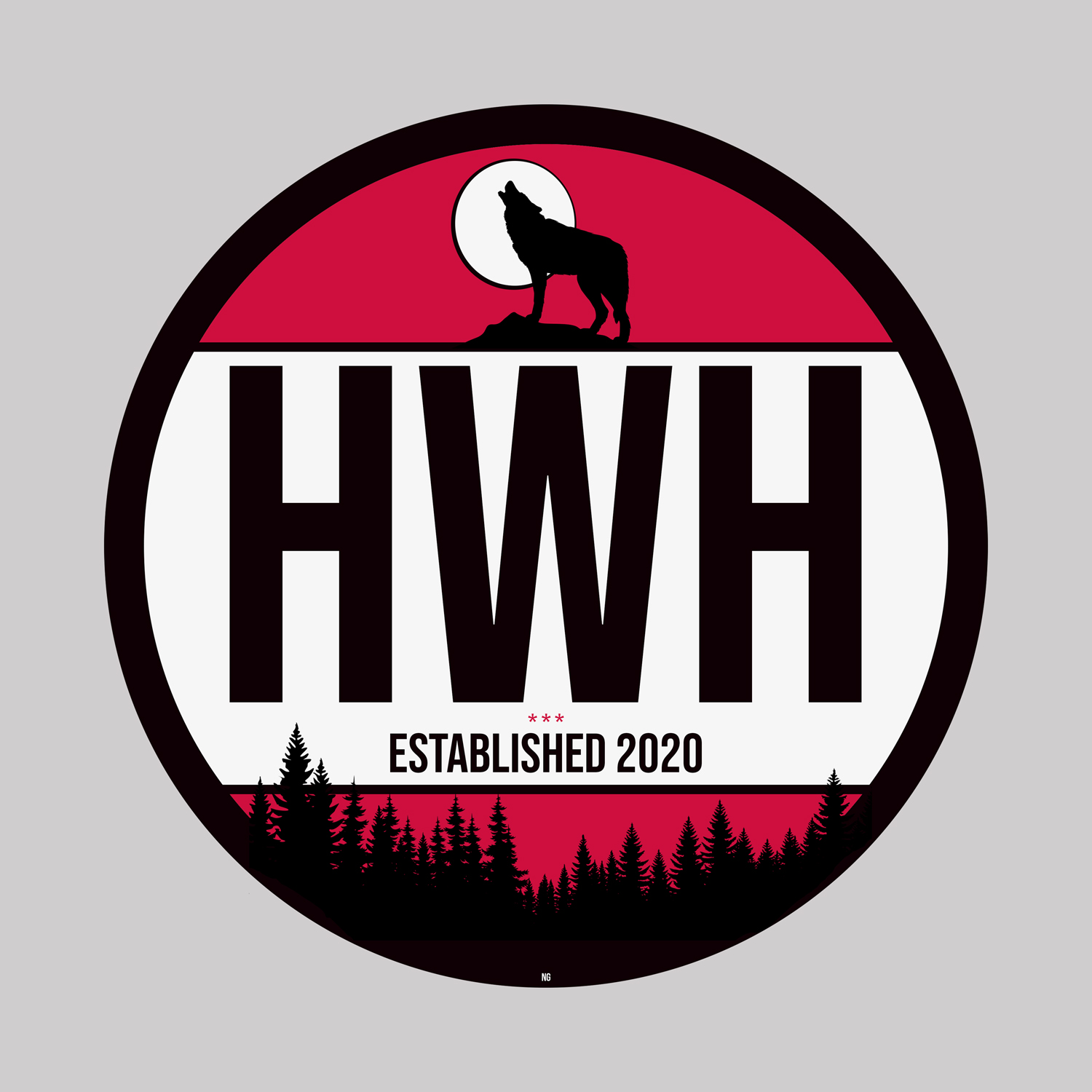 Bubble Hockey: Executive Edition (ft. Nick Oliver) - Ep. 37
November 21st, 2020
St. Cloud, MN
The HWH Podcast is back with a new and revised looks for Episode 37. It's a late Saturday in November and the women's hockey team is back; or was supposed to be. Some good and bad news coming out of the St. Cloud State Women's Hockey camp as the St. Cloud State University Men's Hockey squad prepares for their final week before the NCHC pod. Mike Gibbons also found a new home and the BIG10 is underway.
This week, former men's hockey captain, NCHC award winner and current third-year assistant coach Nick Oliver joins the show. Nick talks about his days with the Fargo Force, being drafted and playing college hockey, what to expect in the pod and stats on his golf game.
Lastly, the NHL partnered with Adidas to create 31 new Reverse Retro sweaters. There's some good and some bad, and a few in between. The hosts talk best five, worst five, and a jersey that is getting too much hate and too much love. All this and more in the Den for Episode 37.
As always, find us on Apple Podcasts, Podbean, Spotify, TuneIn, iHeartRadio, Google Podcasts and Youtube + more. Visit us at huskieswarminghousepodcast.com, and check out our affiliate at centericeview.com. The latest news is on Twitter and Facebook @warminghouseden, and email us at @arminghousepodcast@outlook.com.