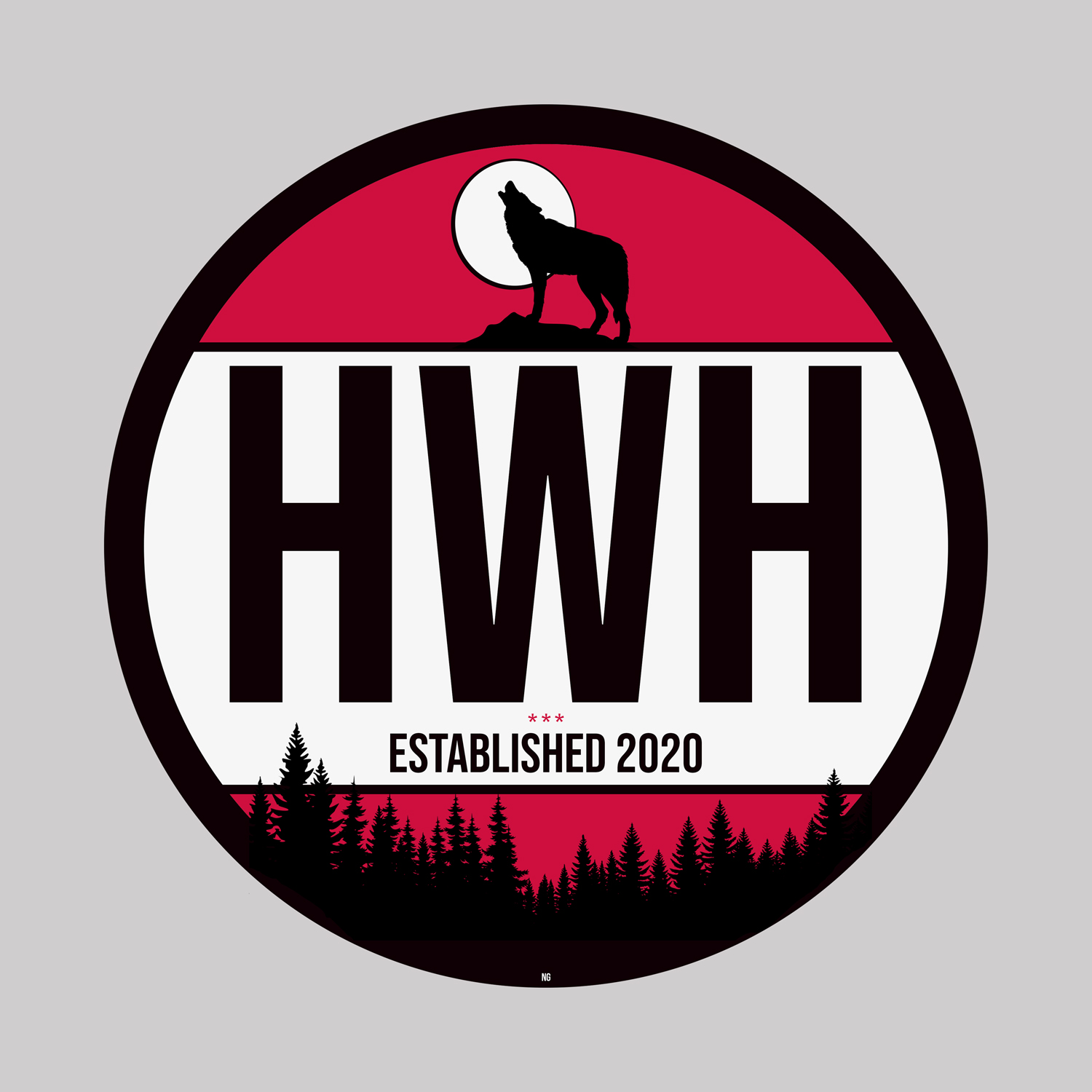 Bubble Hockey (ft. Kevin Fitzgerald) - Ep. 36
November 6th, 2020
St. Cloud, MN
It's election week in the St. Cloud area at the HWH Podcast for Episode 36, and the WCHA has finally elected to play hockey starting Nov. 20. The St. Cloud State Women's hockey team will open the season at home that weekend against Bemidji State. Until then, the COVID Cup has one more week in the Championship games, and men's hockey starts on Dec. 1. The hosts also talk NHL injuries and signings, Joey Moss and some OHL news. Finally, our first Double Minor Fan Giveaways happened and we have two winners!
This week's guest stopped by for a quick chat, it is current St. Cloud State University Men's Hockey senior alternate captain Kevin Fitzgerald. Kevin is energetic, funny, and has a lot of information about what to expect in his senior season in a Huskies uniform.
Lastly, the hosts talk about their "Mount Rushmore of Hockey." Who are the top 4 people in hockey history? The guys talk legends, unheard of names, and a story of how the Montreal Canadiens came to be. All this and more in Episode 36 at the Den.
***Just a reminder, we will be having an off week next week and will be back on Nov. 20th.***
As always, find us on Apple Podcasts, Podbean, Spotify, TuneIn, iHeartRadio, Google Podcasts and Youtube + more. Visit us at huskieswarminghousepodcast.com, and check out our affiliate at centericeview.com. The latest news is on Twitter and Facebook @warminghouseden, and email us at huskieswarminghousepodcast@outlook.com.