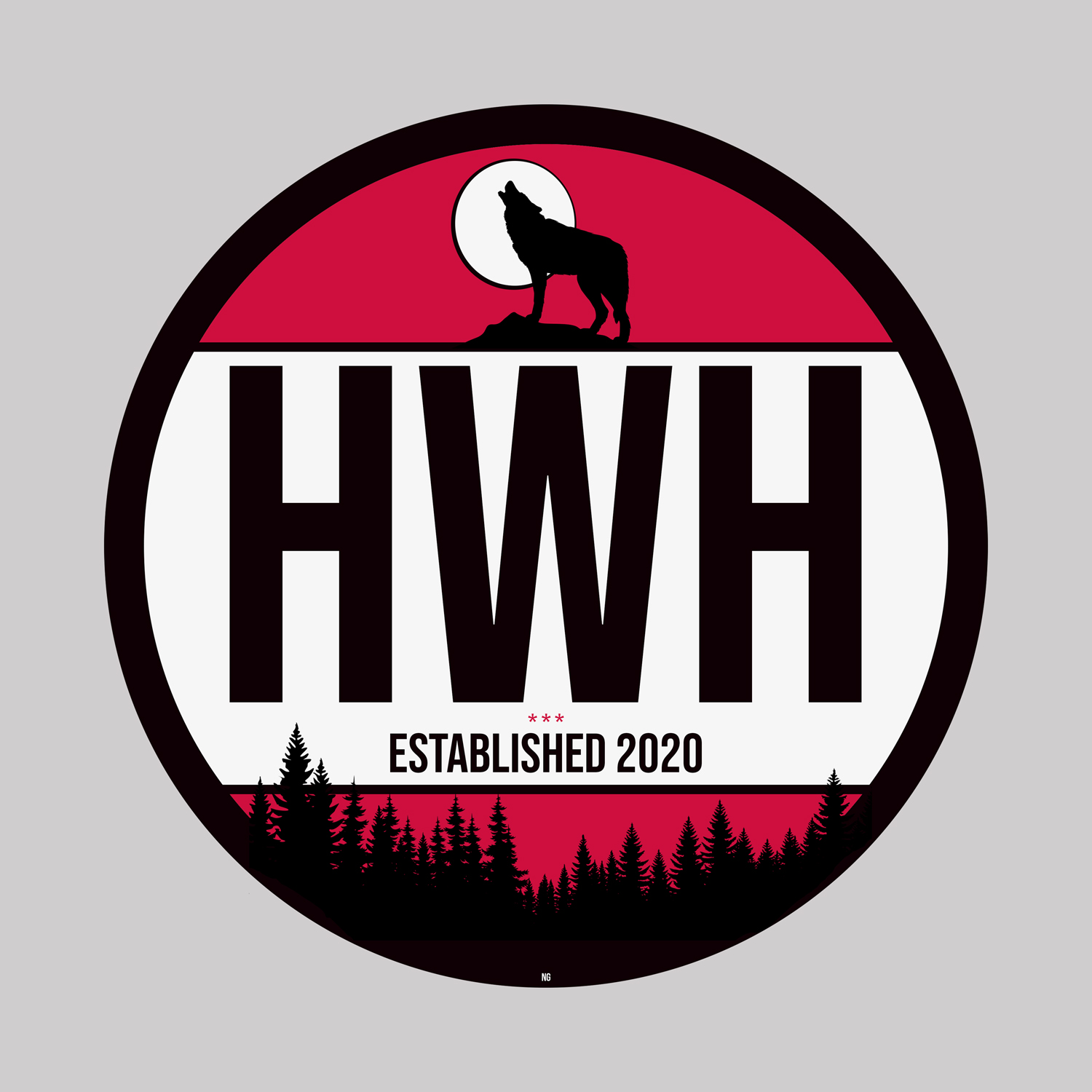 CBS in the Granite City (ft. Ben Holden) - Ep. 33
October 17th, 2020
St. Cloud, MN
It's a rocking Episode 33 of the HWH Podcast on a snowy October weekend. However, things are looking sunny as the NCHC finally has finalized some plans for hockey to return on Dec. 1, 2020 in Omaha. The Minnesota Wild have to decide if Jordan Greenway is worth it and some big names in the NHL are on the move.
Next, CBS's own multi-faceted voice Ben Holden joins the show to talk hockey, heavy metal, military service and more. Ben is a great friend of the show, highly eccentric and a great personality on and off the air.
Lastly, Nick and Noah want to help the young hockey fans out there; the hosts talk about the best tips and tricks to making your young hockey player a good one with the best trade secrets HWH can provide. All this and more in the 33rd edition of another week in the Den!
As always, find us on Apple Podcasts, Podbean, Spotify, TuneIn, iHeartRadio, Google Podcasts and Youtube + more. Visit us at huskieswarminghousepodcast.com, and check out our affiliate at centericeview.com. The latest news is on Twitter and Facebook @warminghouseden, and email us at huskieswarminghousepodcast@outlook.com.