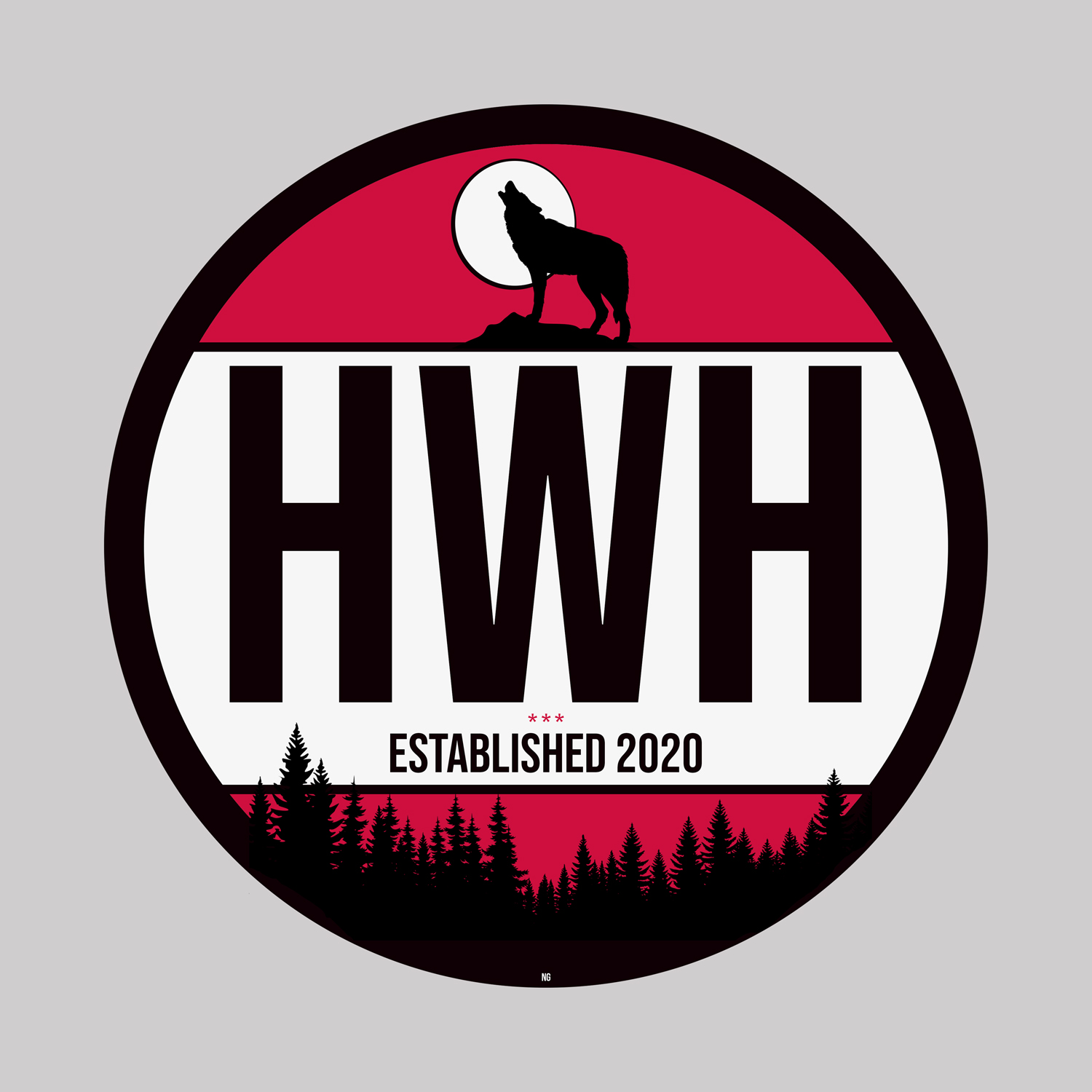 Episode 87 - How Good is Alex (Ovechkin)?
November 14th, 2021
St. Cloud, MN
YouTube: https://youtu.be/G30XqVaFTpk
Apple Podcasts: https://podcasts.apple.com/us/podcast/the-huskies-warming-house-podcast/id1499278131
Episode 87 of the CenterIceView News and Notes segment features temporary cohost Alex Micheletti. First, the guys talk about some St. Cloud State University Men's hockey and their strong performance in a split against Omaha (21:00). Next, we check in on the Minnesota Wild, who are 5-1 in the month of November as of Sunday morning (35:57). Finally, our Extra Ice session talks about a pair of topics: was the ejection against Florida's Ryan Lomberg warranted, and is Alex Ovechkin the purest natural goal scorer of all time (47:12)? All this and more in another week in the Den! As always, find us on Apple Podcasts, Podbean, Spotify, TuneIn, iHeartRadio, Google Podcasts and Youtube + more. Visit us at huskieswarminghousepodcast.com, and check out our affiliate at centericeview.com. The latest news is on Twitter and Facebook @warminghouseden, and email us at @warminghousepodcast@outlook.com.