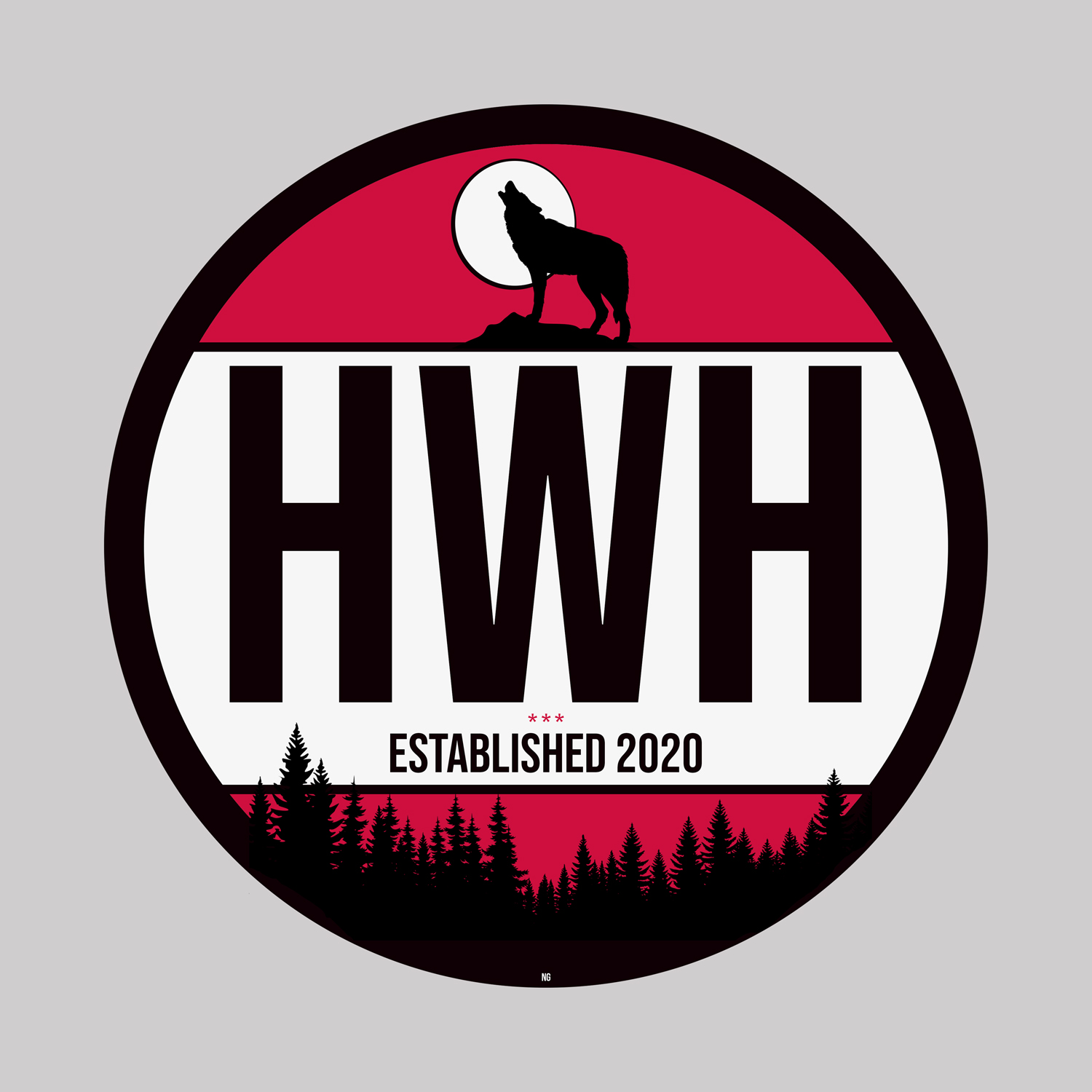 Golden Goals (ft. Steve MacDonald) - Ep. 34
October 24th, 2020
St. Cloud, MN
It's another edition of the HWH Podcast in a wintery Episode 34. Nick and Noah start some Goal-Line Gripes, dad jokes are involved and we have a new repeat Two-Line Fan Trivia winner on the leaderboard.
In CenterIceView News and Notes, some news comes out for both SCSU hockey squads, Marco Rossi signs, Louis Belpedio returns, professional women's hockey gets a boost, an ice resurfacer catches fire, Doc Emrick retires and more.
Our guest this week on our healthy scratch interview segment is the head coach of the St. Cloud State women's hockey team, Steve Macdonald. A Winnipeg native entering his second season as head coach, Steve talks Jets vs Oilers, the WCHA, expectations for the team this year and more!
Finally, some NHL executives aren't happy with draft lottery odds and feel that things should be changed. Do you agree? The hosts break it down and give their thoughts. All this and more comes your way in another week at the Den.
As always, find us on Apple Podcasts, Podbean, Spotify, TuneIn, iHeartRadio, Google Podcasts and Youtube + more. Visit us at huskieswarminghousepodcast.com, and check out our affiliate at centericeview.com. The latest news is on Twitter and Facebook @warminghouseden, and email us at huskieswarminghousepodcast@outlook.com.