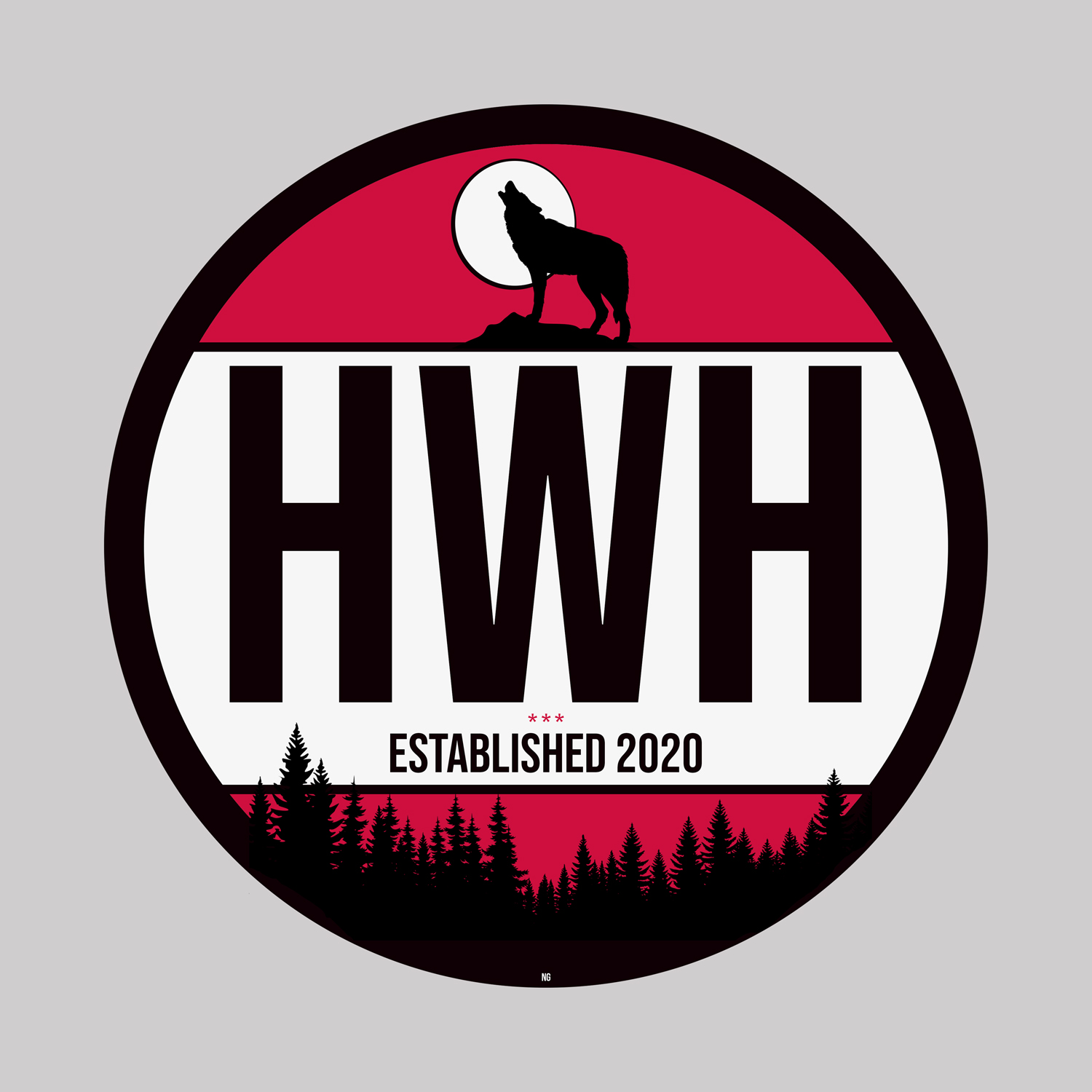 The HWH has listened to you and is back with a remastered version of all 5 guest interview segments from Episodes 21-25 - without background audio.
Interview segments in chronological order include current NBC Philadelphia host Katie Emmer, former Golden Gopher and current SCSU TV analyst Pat Micheletti, two men's hockey players in Tyler Anderson and Nolan Walker, SCSU HOF inductee and radio color commentator for 96.7 the River - Dave Reichel, and longtime University of Minnesota bench boss and new CCHA commissioner Don Lucia.
Timestamps are provided at the three minute mark so you can jump to your favorite interviews or listen to over three hours of content!
As always, find us on Apple Podcasts, Podbean, Spotify, TuneIn, iHeartRadio, Google Podcasts and Youtube + more. Visit us at huskieswarminghousepodcast.com, and check out our affiliate at centericeview.com. The latest news is on Twitter and Facebook @warminghouseden, and email us at huskieswarminghousepodcast@outlook.com.