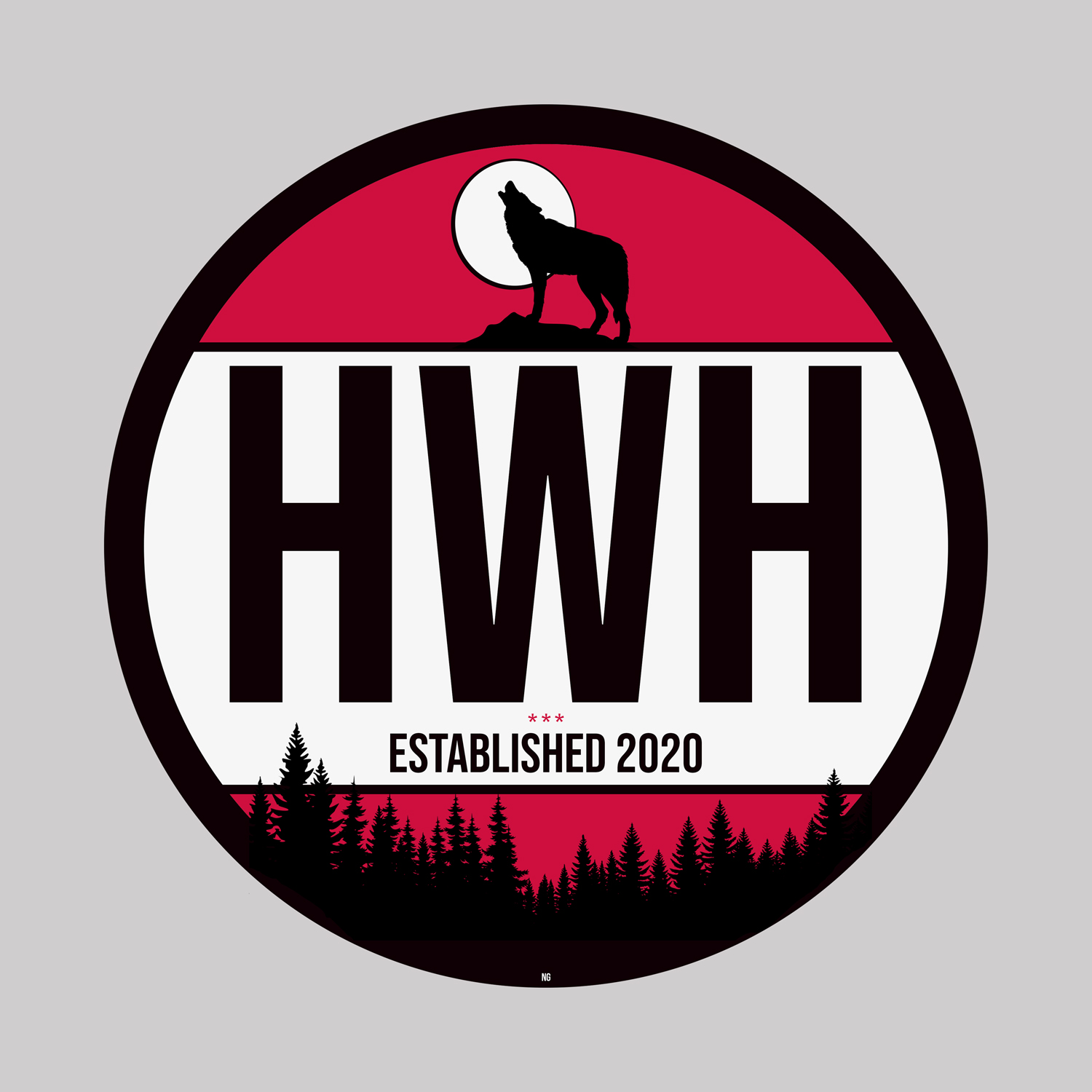 Minnesota Roots (ft. Rachel Herzog) - Ep. 40
It's a somewhat and somehow warm and snow-less Friday at the Huskies Warming House Podcast. The Big 4-0 in Episode 40 brings some trivia winners and an apparel giveaway!
(13:34) In CenterIceView News and Notes, the ECHL is back on, Wayne Gretzky is still worth a lot of money, the Mighty Ducks are (kinda) back, and most importantly, the St. Cloud State Women's Hockey team found a few wins and the St. Cloud State University Men's Hockey team is looking to rebound from a tough loss after flying high through the first week of the pod. The hosts talk about what to expect in the upcoming week and the fans' frustration; is it warranted?
(45:36) Our Healthy Scratch Interview segment welcomes none other than our friend and colleague Rachel Herzog. Rachel is a mass communications major and former Huskies women's hockey player (2016-2020), and she talks about her time at the University, the perks of a vegan diet, how she started hockey late, what to do on hockey road trips and more.
(1:26:11) Lastly, our After Interview segment focuses on a lawsuit involving current Minnesota Wild GM Bill Guerin and his former job in Pittsburgh. It's a scandal involving the AHL, Wilkes-Barre Scranton and the hosts' perception of it all in another jam-packed week in the Den.
As always, find us on Apple Podcasts, Podbean, Spotify, TuneIn, iHeartRadio, Google Podcasts and Youtube + more. Visit us at huskieswarminghousepodcast.com, and check out our affiliate at centericeview.com. The latest news is on Twitter and Facebook @warminghouseden, and email us at @warminghousepodcast@outlook.com.