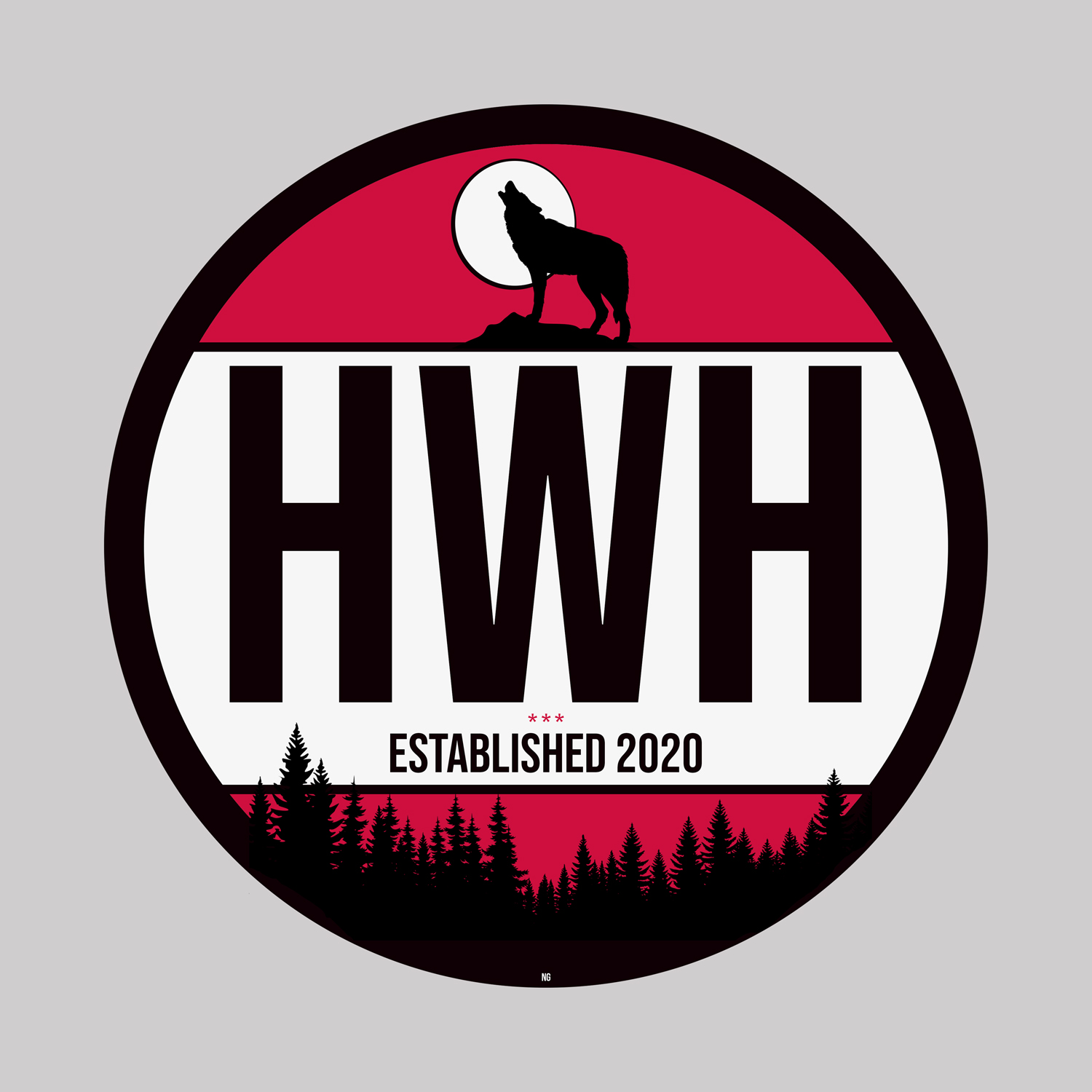 The Big 3-Oh (ft. Jeff Passolt) - Ep. 30
September 26th, 2020
St. Cloud, MN
It's the Big 3-Oh at the HWH Podcast as Episode 30 comes your way on a Saturday in late September. The guys have a heck of a show for you, starting with a listener question and a simple one at that: do the guys get along off-the-air? Hmm. 
Next it's a jam-packed CenterIceView News and Notes as Nick and Noah touch on the Stanley Cup Final, some trades, buyouts, and signings around the NHL, a few coaching moves and Patrick Laine on the trade block.
40 minutes into the show, 38-year broadcasting veteran and St. Cloud State hockey D-II/III standout Jeff Passolt joins to talk about his time at the university, the infamous record he holds in the NCAA, some pranks he's been apart of, and a plethora of stories during his career (including a run for governor of Minnesota).
Lastly, SCSU has a problem: COVID-19 cases are being swept under the rug by athletes and as a result, varsity athletics has been halted. Where do we go from here?
As always, find us on Apple Podcasts, Podbean, Spotify, TuneIn, iHeartRadio, Google Podcasts and Youtube + more. Visit us at huskieswarminghousepodcast.com, and check out our affiliate at centericeview.com. The latest news is on Twitter and Facebook @warminghouseden, and email us at huskieswarminghousepodcast@outlook.com.