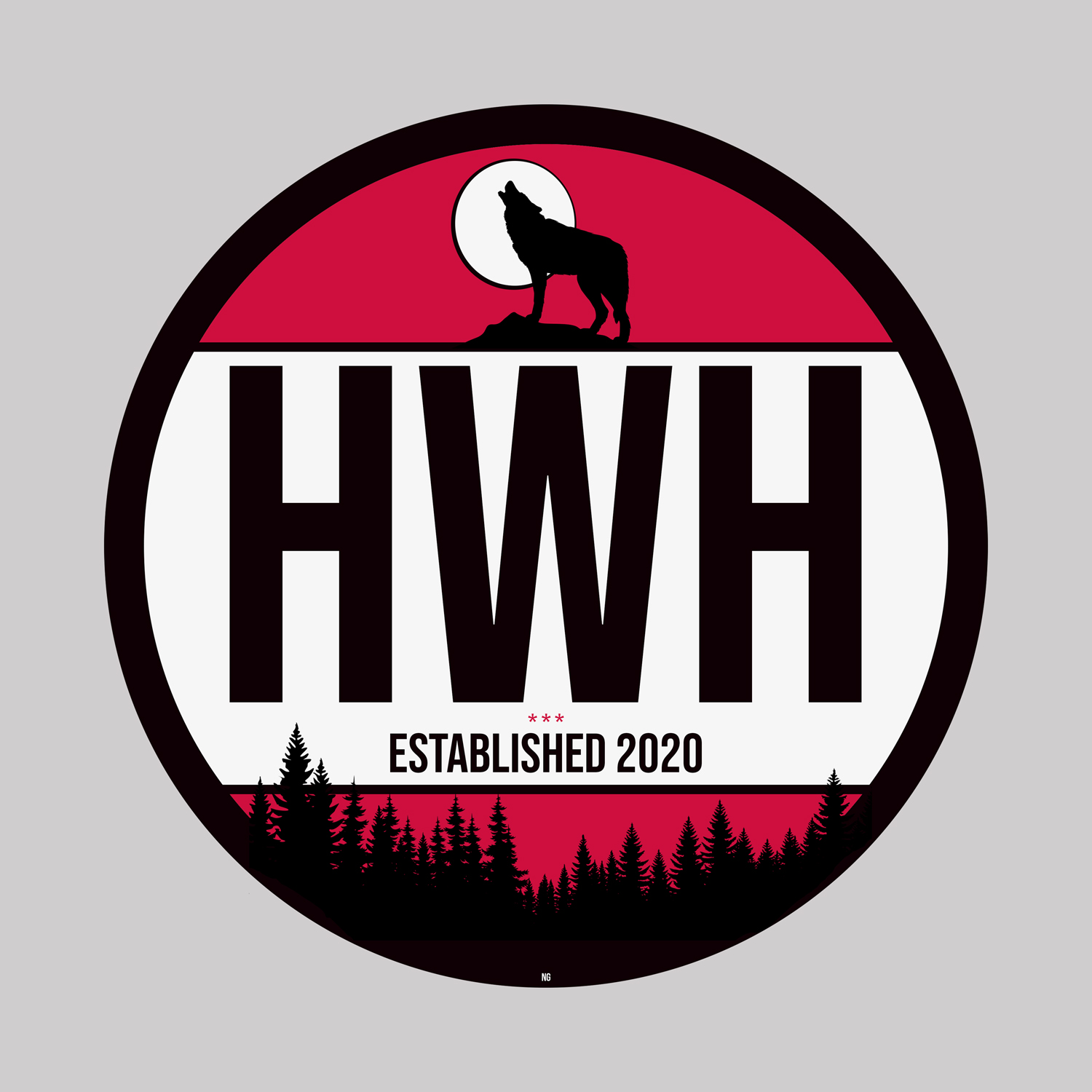 The *New* St. Paul Phantom (ft. Mike Gibbons) - Ep. 28
Saturday, September 12th, 2020
It's Episode 28 of the HWH Podcast on this Saturday in the cool breeze of September. The Fall months have arrived but what will not be arriving is college hockey (at least for now) in some news from the NCAA. Mikael Granlund may have a new home, Mark Recchi has moved for sure and the NHL Playoff race is down to 4 teams.
Next, longtime SCSU coach and proud Bemidji State alumni Mike Gibbons stopped by for a lengthy chat about boxing, his time as a gym teacher and what fish to catch in Minnesota. This one was a blast and you won't want to miss it!
Lastly, at 1 hour and 12 minutes Nick and Noah discuss the hottest news in the NHL right now, as the Minnesota Wild traded for a new addition in Nick Bjugstad for a conditional pick. However, many Wild fans aren't "wild" about the deal. Do they have a point, or is this a steal for the Green n' Wheats? It all comes to you in #Ep28.
As always, find us on Apple Podcasts, Podbean, Spotify, TuneIn, iHeartRadio, Google Podcasts and Youtube + more. Visit us at huskieswarminghousepodcast.com, and check out our affiliate at centericeview.com. The latest news is on Twitter and Facebook @warminghouseden, and email us at huskieswarminghousepodcast@outlook.com.